We are an escort agency in London that takes into account the views of customers, thanks to the feedback system that we have implemented. Therefore we have launched several packages deals with affordable donations and significant discounts for you enjoying the most beautiful moments with these ladies. In the following, we present a few of these offers from WOW Agency. More current information you can get from our friendly receptionist. Although the level of donations displayed in girls profiles are not negotiable, though we are a flexible organisation. Therefore we are willing to listen to your special proposals, such as for product presentations, business meetings or even book one of our London escorts for a dinner date. Visit our gallery of hot girls, choose a lady, call our friendly receptionist and you will enjoy unforgettable moments!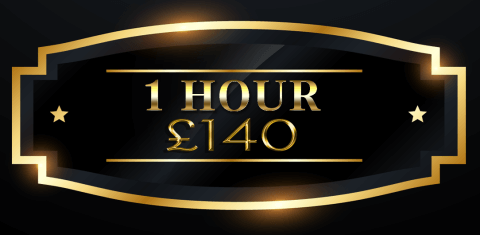 If you think that an hour is enough, we are pleased to help you book ladies even for an hour. You'll be able to have a short romantic date with one of these girls at your home, in a hotel room or another place. So if you're single and want to be accompanied by one of these amazing escorts, we are willing to help. You will be able to prolong the time with the girl, if not already reserved by another client.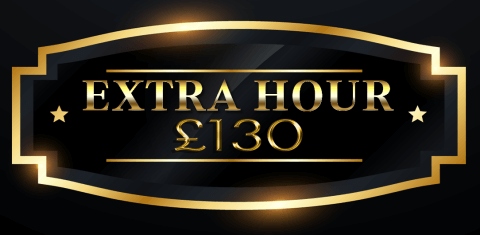 Sometimes 60 minutes is not enough time with such a gorgeous woman. Because of this, we offer our help and invite you to prolong the time for all your dreams come true. For extra hours you'll receive a small discount because the travel cost is not again included and the girl is already at your place. You can extend many hours you want, as long as the girl does not already have another romantic date.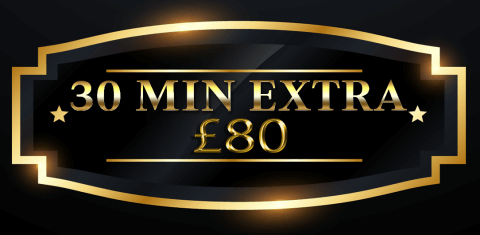 This package is one of the most recommended, if for one hour there is too little time, but two hours is too much. In this way, you will extend the meeting to have more time to fulfill many of your desires. Of course, it is better from the beginning to reserve more hours, so that you do not feel that everything is in a hurry. But always the choice is yours, you know better how to manage your time.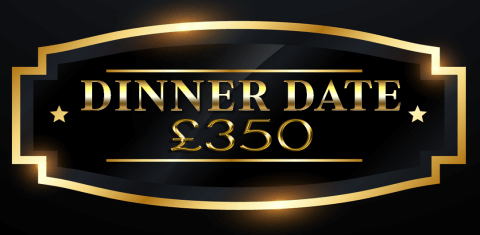 This package consists of 3 full hours of fun that you can enjoy with the girl at a party with friends or at a quality restaurant. Since the girls know very well English, your conversations will be very pleasant. After dinner, you can retire and use the remaining time for fun in the privacy of your room. The fun will continue to another level, with experiences that will give you an unforgettable time.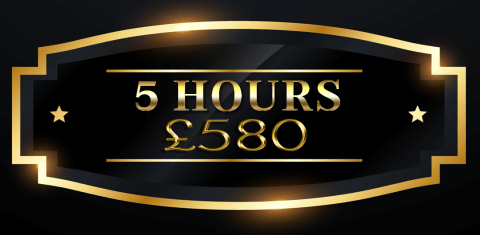 If you want to save over 100 pounds and to have the most amazing time, then we recommend you to book 5 hours. You will enjoy not only the satisfaction of hidden desires with one of these escorts, but you can even have an interesting conversation or to go to a cocktail. Girls will be more than excited about your booking because they will be able to give you more satisfaction.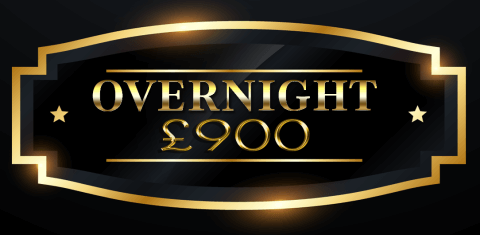 Certainly the best offer: if you book one of these girls for overnight, you'll enjoy the lowest donation/hour. From sunset to sunrise, 10 hours you can have fun as you want, without hurry. You will be extremely relaxed and the experience will be unforgettable with one of these escorts. You will have to make the reservation earlier, in order to have time to enjoy the 10 hours during the night.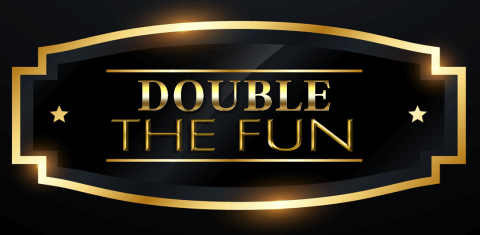 Some of us want something more: we want double fun! We suggest you book two or more female companions at the same time, to be at the highest level of fun in London escort service. To maximize the fun, it is best for the two women to be at least bi-curious. Ask the receptionist or visit the DUO category, to choose the most suitable girls for this special hot and romantic entertainment.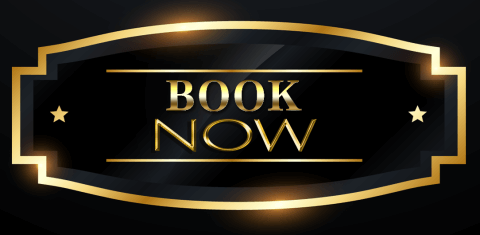 If you have found one or more girls that suit your tastes and you have chosen the right offer for you, then contact us by chat, phone call, WhatsApp or contact form. Our friendly receptionists will help you with all the necessary information and will contact the lady for you. In the shortest time or time you have chosen, the girl will arrive for the meeting. Thank you and we wish you great fun!
These beautiful escorts offer outcall services, so they will travel to your place. If you live a long way from our London headquarters, it may be necessary to donate a small additional charge, as the round trip expenses. All agencies, and such cases, request such a travel fee. But we feel it is our duty to present it to the public, for a good informing of the clients, even if other companies do not display it in a similar way.